1066 Pipes and Drums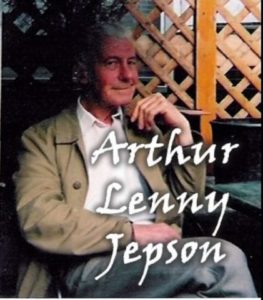 The band was initially formed in 1998 by the late Pipe Major Arthur Jepson who was a serving soldier with the
Scots Guards
. Together with a few extra band members the 1066 Pipes & Drums was formed and adopted their title after the famous battle fought only a few miles from where the idea was conceived.
The band is a military style marching band concentrating on three key areas:
• Music
• Drill
• Presentation
All band members are adorned in the famous Royal Stewart Tartan and doublets with gold braid. Our other distinguishing feature is our bright red hackle in our feather bonnets, an honour bestowed upon the band by the famous regiment of The Black Watch.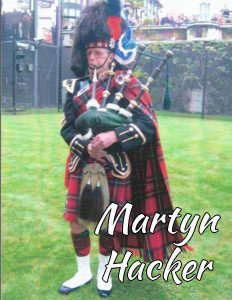 From 2007 to 2017 the band was led by the late Pipe Major Martyn Hacker whose considerable experience was born out of leading three bands over a 20-year period, including Eastbourne Scottish Pipe Band and providing personal tuition and direction of all music.
In 2012 the world famous folk band, The Chieftains invited us to support them at their 50th Anniversary Tour at The Brighton Dome, where the audience danced their way through the aisles.
More recently we performed at The Amex Football Stadium, the home of Brighton & Hove Albion Football Club, as a support act for the legendary singer Rod Stewart.
Additionally, the band has played at Tattoos, Carnivals, Village Fetes as well as Weddings, Burns Nights and New Year's Eve's celebrations.
The band is based in Hastings, East Sussex, England, however members come from Eastbourne and as far as Hove to practice and enjoy the skirl of the pipes. The band has over the years had members who have served in her majesty's armed forces, however most of us are civilians who all embrace the most important qualities of this band which are friendship, loyalty and motivation combined with the desire to perform to those who enjoy the sound of the highlands.